Barley
(Hordeum vulgarevena)
Noalles y Balanza has a range of barley products mainly dedicated to the food industry.
One of the earliest cultivated cereal grains, barley was primarily used in brewing before becoming the versatile cereal that we know today.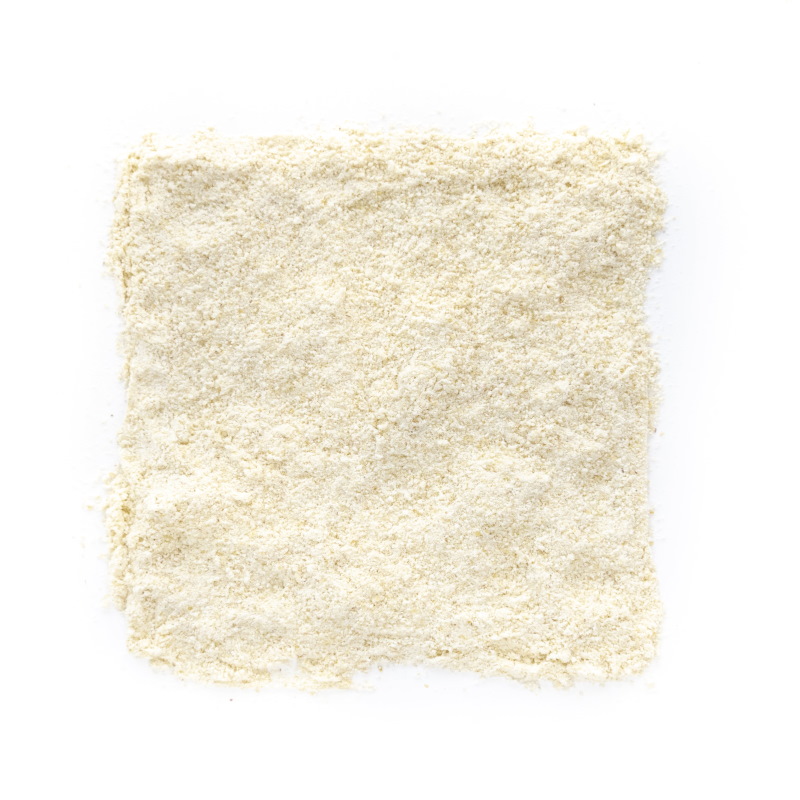 BARLEY FLOUR
Obtaining whole barley flour is done by grinding 100% whole grains of previously peeled and cleaned barley.
SPECIFICATIONS OF BARLEY FLOUR
General Information
Aplicaciones
Bakeries
Cookies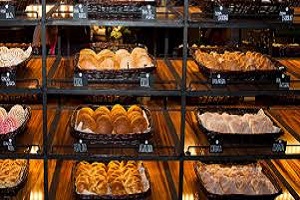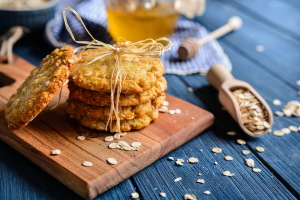 Available in agriculture:
Data of interest
100% Barley
Contains Gluten
NON GMO
NO ADITIVES
Suitable for vegetarians
Available
25Kg Paper Bag
Big-Bag 600 to 1000 Kg
Bulk