Oats
(Avena Sativa)
Noalles y Balanza has a wide range of oatmeal products dedicated mainly to the food industry.
We offer a personalized service and develop turnkey products for a wide range of applications required by an increasingly demanding market.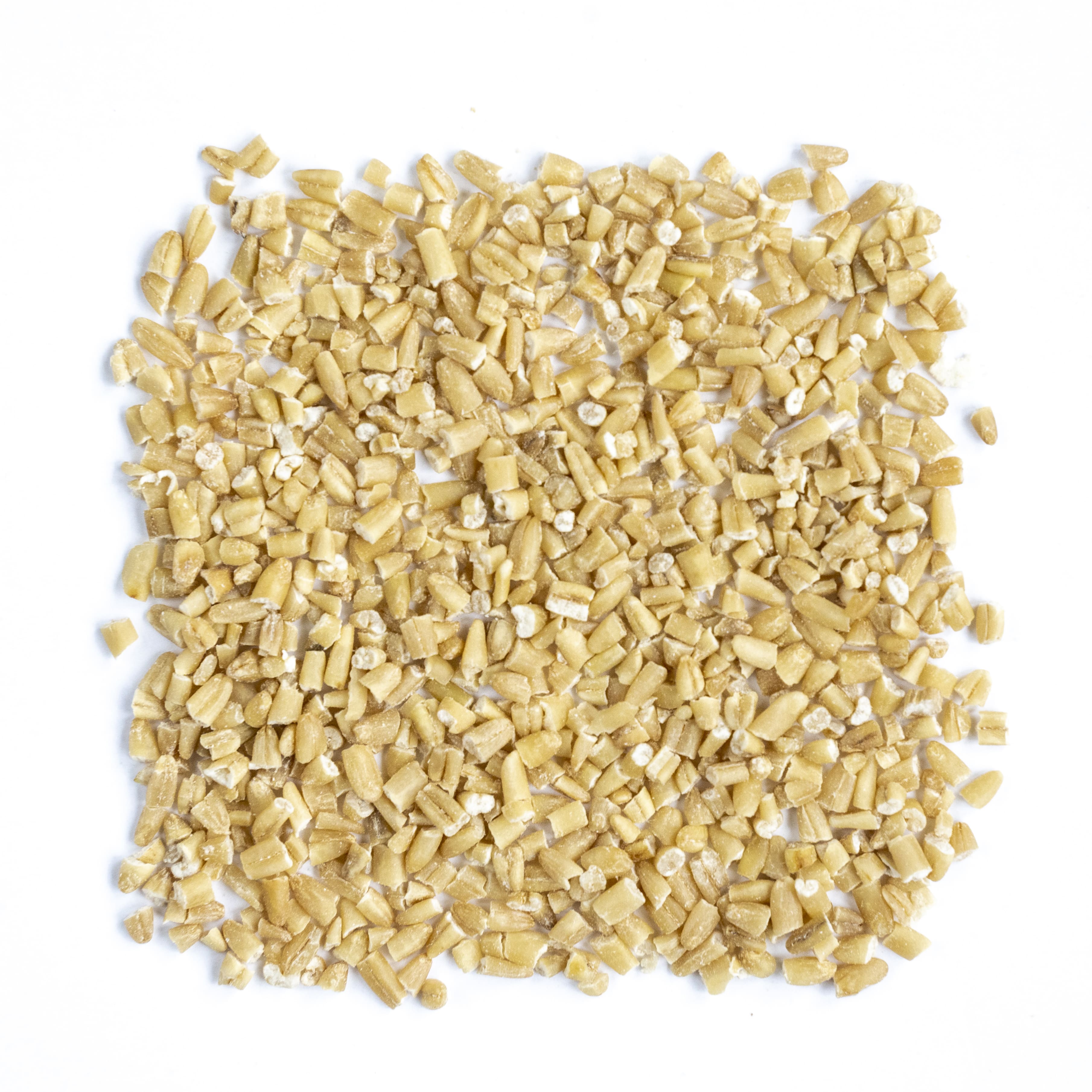 STEEL CUT OAT GROATS
We call oat groats the thermo treated and enzymatically stabilized peeled oats. These oat groats are steel cutted.
SPECIFICATIONS OF STEEL CUT OAT GROATS
información general
Aplicaciones
Soups
Drinks
Co-Packers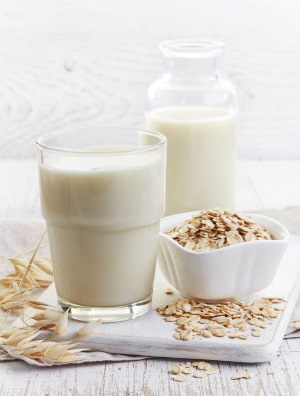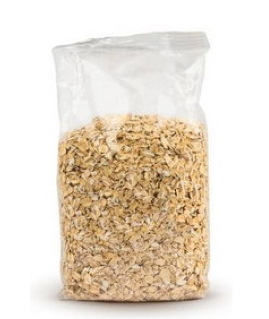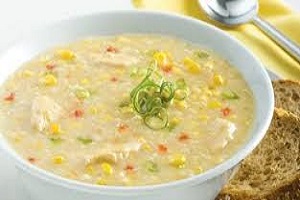 Available in agriculture:
Data of interest
100% Oats
Contains Gluten
NON GMO
NO ADDITIVES
Suitable for vegetarians
Available
25Kg Paper Bag
Big-Bag 600 to 1000 Kg
Bulk