We are a family business, continuity of more than three generations of Valencian flour manufacturers.
Located in Carrascosa del Campo in the region of Cuenca and founded in 1987, specialists in the process of harvesting, selection, storage and transformation of different cereals.
As we have grown, all our dedication and effort has been directed at improving our facilities and processes to give the best quality to our clients.
Today, Noalles y Balanzá is a leading oat manufacturer company and other cereals, in both, conventional and organic agriculture.
Noalles y Balanzá Facilities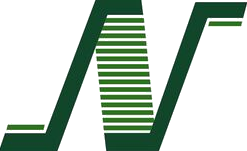 On a surface of 160,000m2, our facilities have more than 5,000m2 of manufacturing plant for cereals used as raw material or as finished products in many food areas. A production center with the most modern cereal transformation techniques.
A production center that, after passing the strictest quality procedures, the raw oat that is received, is stored in our raw material silos and begins its journey of pre-cleaning, husking, and removal of impurities by Sortex, a sorter high performance for cereals, detecting and eliminating grains of other colors and foreign materials. Finally the oats suffers an enzymatic stabilization by hydrothermal treatment in which we obtain oat groats.
These are used to produce the different oat products, such as whole flakes, steel Cut Oat Flakes, instant, oat bran or oatmeal.
Mision, Vision and Values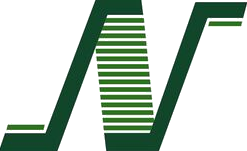 OUR MISSION

Offer a wide range of high-quality cereals and personalized service for demanding customers.
OUR VISION

Be relevant and form lasting relationships with our clients, our workers and our suppliers.
OUR VALUES

The quality, the commitment, the service, the effort, the honesty, the humility … and thanks to all this, the Excellence.