Oats
(Avena Sativa)
Noalles y Balanza has a wide range of oatmeal products dedicated mainly to the food industry.
We offer a personalized service and develop turnkey products for a wide range of applications required by an increasingly demanding market.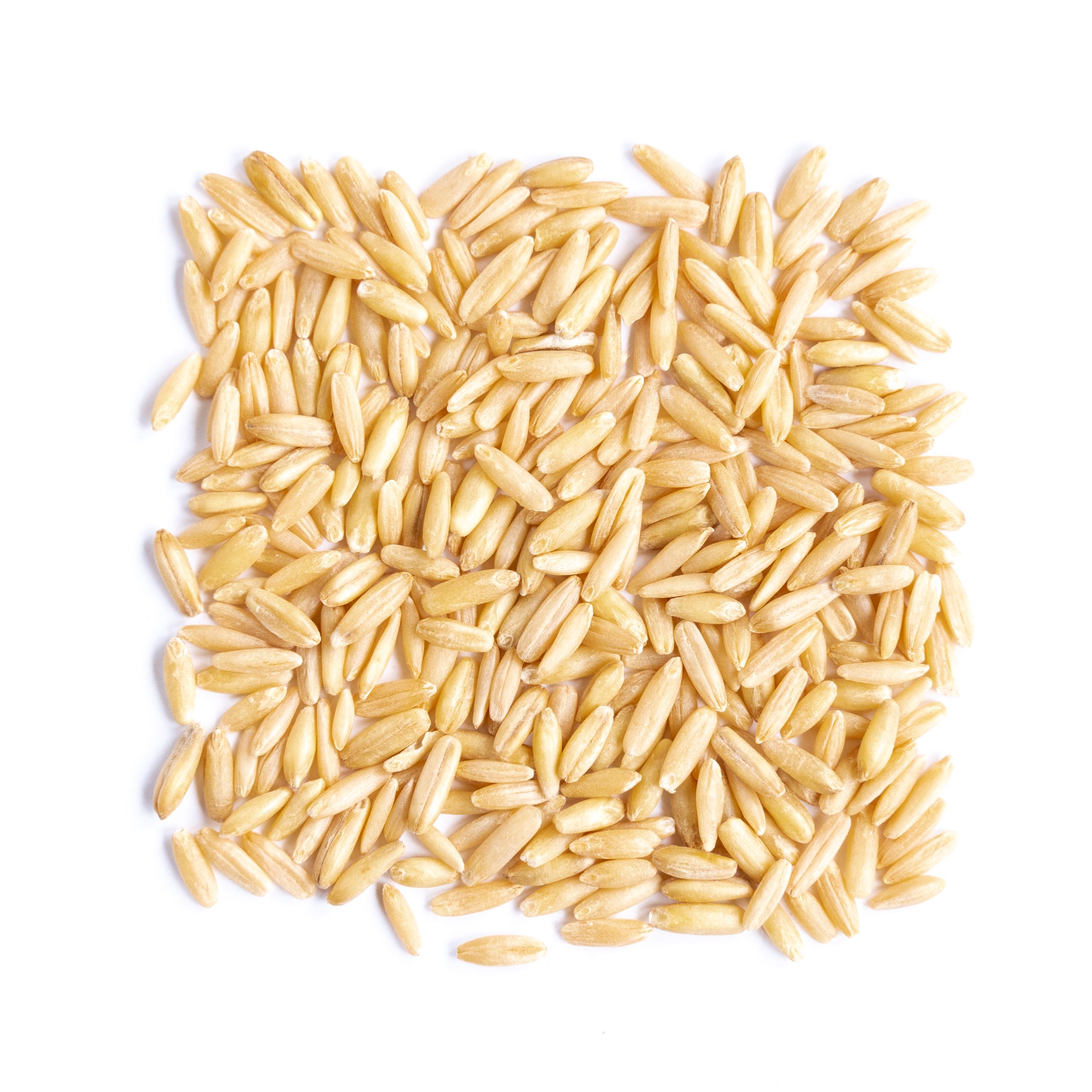 PEELED OATS

Peeled Oats is the whole grain of cereal that has been husked, removing the external glumella and part of the bran, without heat treatment during the process.
SPECIFICATIONS OF PEELED OATS
General Information
Aplicaciones
Pet nutrition supplement
Swine nutrition supplement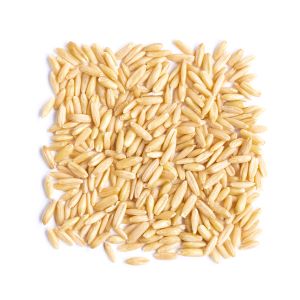 Available in agriculture:
Data of interest
100% Oats
Contains Gluten
NON GMO
NO ADDITIVES
Suitable for vegetarians
Available formats
25Kg Paper Bag
Big-Bag 600 to 1000 Kg
Bulk