Wheat
(Triticum)
Noalles y Balanza has a range of Wheat-derived products dedicated mainly to the food industry.
Wheat is the most consumed cereal in the world thanks to its excellent health properties and its enormous processing possibilities. Wheat flakes, obtained directly from the grains of this cereal, are rich in carbohydrates, fiber, vitamins and antioxidants of great value to our body.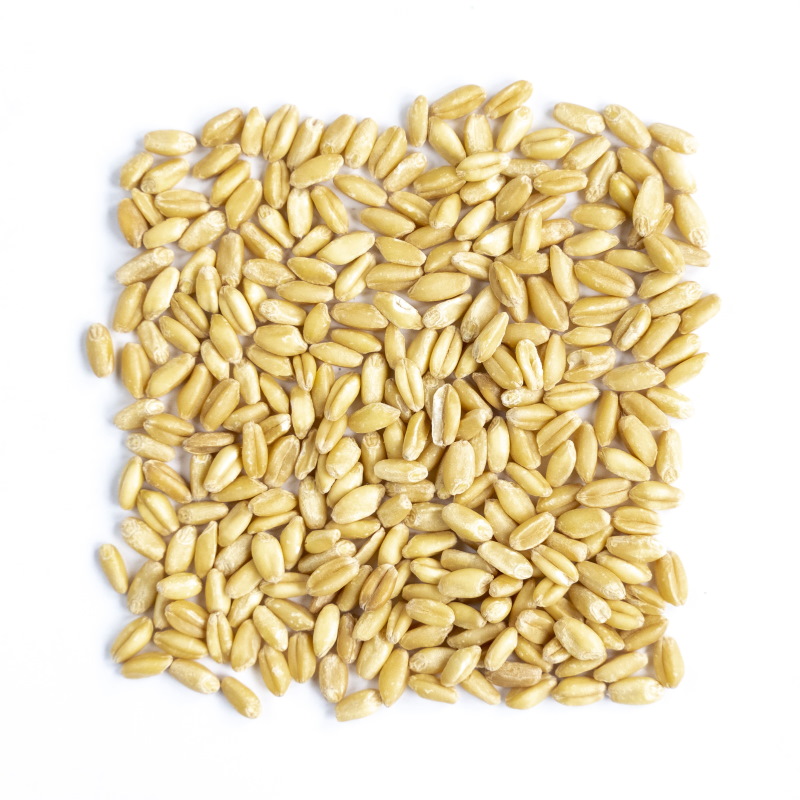 PEELED WHEAT
We call Peeled wheat to the whole grain of the cereal that has been peeled, removing the external glumella and part of the bran.
SPECIFICATIONS OF PEELED WHEAT
General information

Available in agriculture:
Data of interest
100% Wheat
Contains Gluten
NON GMO
NO ADDITIVES
Suitable for vegetarians
Formatos disponibles
25Kg Paper Bags
Big-Bag 600 to 1000Kg
Bulk