Rye
(Secale cereale)
Noalles y Balanza has a range of products derived from Rye dedicated mainly to the food industry.
Rye is a cereal with a nutritional profile similar to wheat. Nowadays and together with oats, it is recognized as one of the most complete cereals. The unique attributes of rye allow it to be used in a wide range of applications, such as multi-grain mixes, cereals, toppings, traditional rye breads, crispbreads.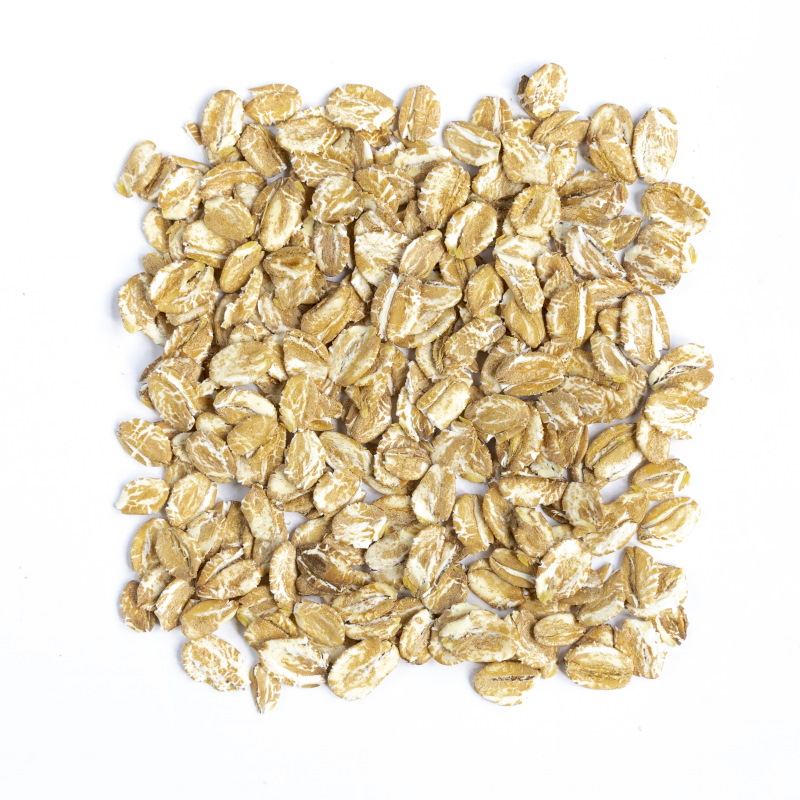 RYE FLAKES
Flakes are obtained by steaming and rolling the 100% whole rye grains.
SPECIFICATIONS OF RYE FLAKES
General Information
Aplicaciones
Muesli
Co-packers
Bakeries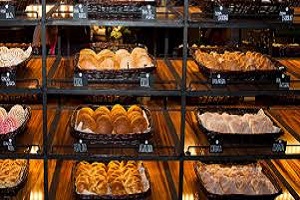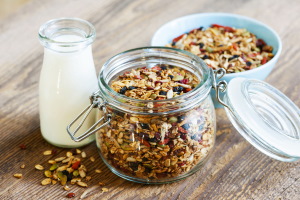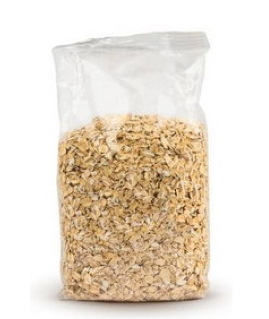 Available in agriculture:
Data of interest
100% Rye
Contains Gluten
NON GMO
NO ADITIVES
Suitable for vegetarians
Available
25Kg Paper Bags
BIG-BAG 600 to 1000 Kg
Bulk