Oats
(Avena Sativa)
Noalles y Balanza has a wide range of oatmeal products dedicated mainly to the food industry.
We offer a personalized service and develop turnkey products for a wide range of applications required by an increasingly demanding market.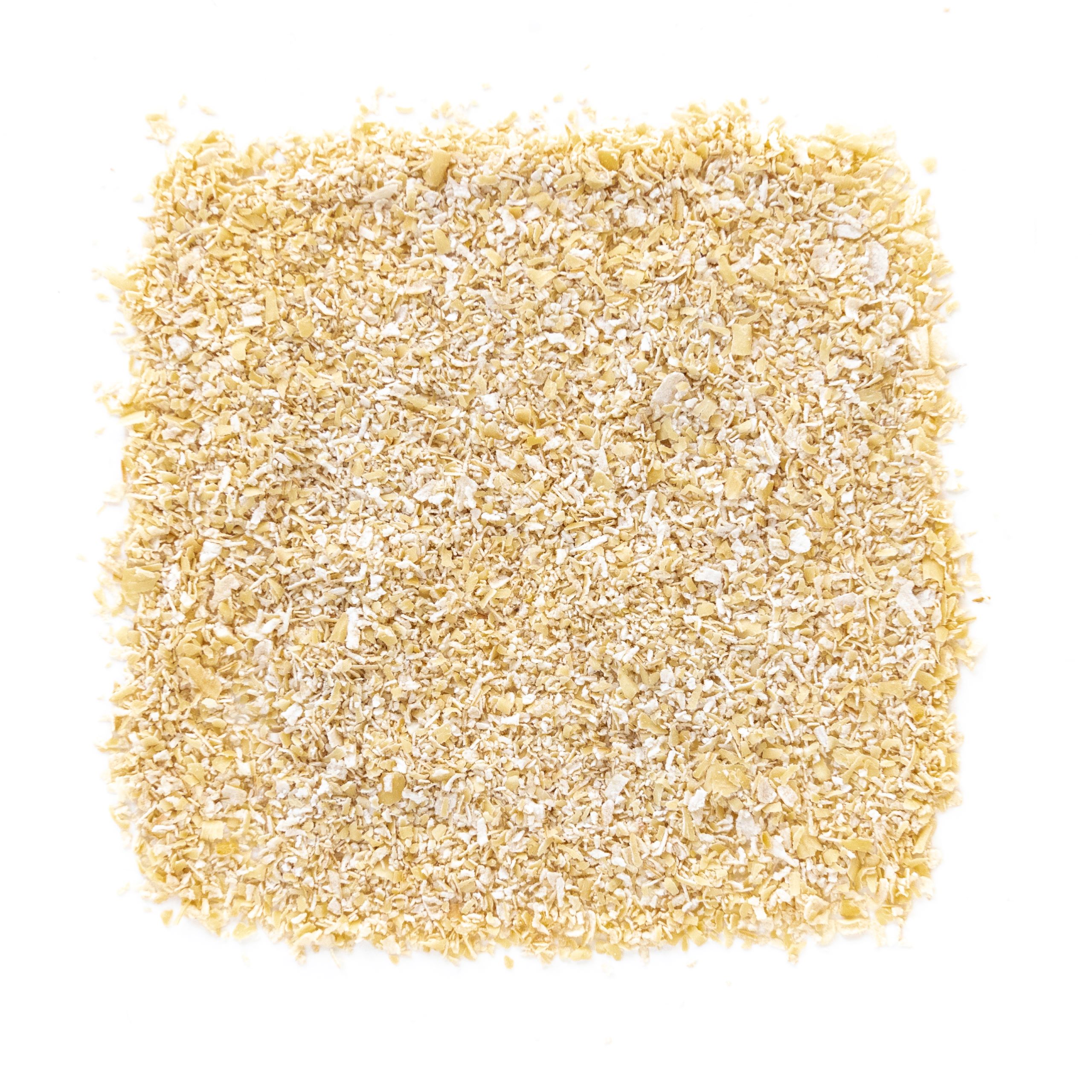 THIN OAT BRAN
Our thin Oat Bran is obtained through the thin grinding fraction and subsequent screening of 100% whole grain oat groats and previously subjected to hydrothermal treatment to deactivate the peroxidase enzyme.
SPECIFICATIONS OF THIN OAT BRAN
Aplicaciones
Shakes/Smoothies
Yogurts
Co-Packers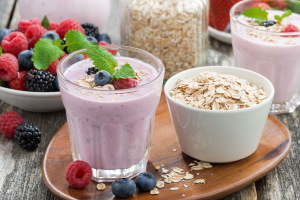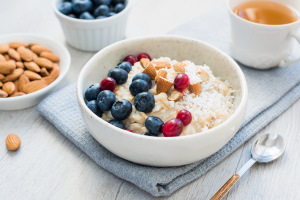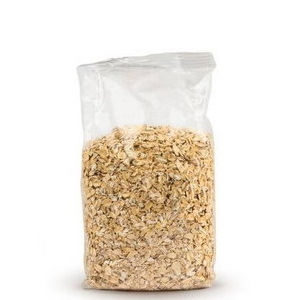 Available in agriculture:
Data of interest
100% Oats
Contains Gluten
NON GMO
NO ADDITIVES
Suitable for vegetarians
Available
25Kg Paper Bag
Big-Bag 600 to 1000 Kg
Bulk